Tile
From trendy subway to classic mosaic, BMC has the tiles that will make your next kitchen or bathroom project shine.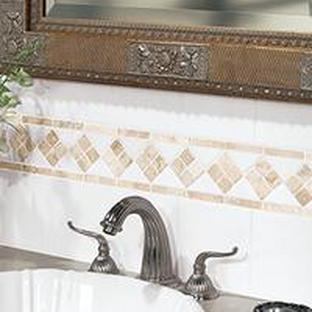 Floor & Wall Tile
Create beautiful tile installations. BMC stocks floor and wall tiles in a variety of materials, from synthetic vinyl to natural stone, in a gorgeous array of colors.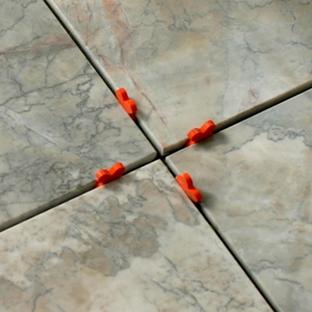 Tile Installation & Maintenance
Ease the installation process and keep your project looking like new for years to come with BMC's stock of underlayment, tile spacers, sponges, and other tools.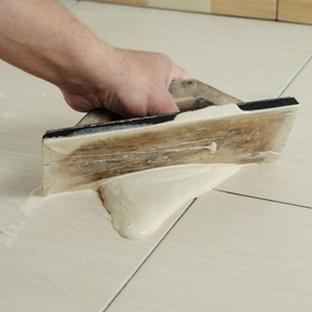 Tile Grout & Adhesives
BMC carries tile grout in sanded and unsanded varieties, in a rainbow of colors to complement any interior design.